Since 1978, the Kyarailidis family has linked its name to the dough. For 40 years, he has been a tireless worker for the good of the consumer, 40 years next to the client, next to his friend. The same friend who gave the name Kyrailidis in synonym of the timeless quality.

The second generation, now followers of the heavy legacy of the name and with a sense of the changing era, added to our passion a new material: know-how.

You are always keen on us, our friends, and our own goal to continue to fill your table with delicious and pure ingredients.
thank you for being next to us!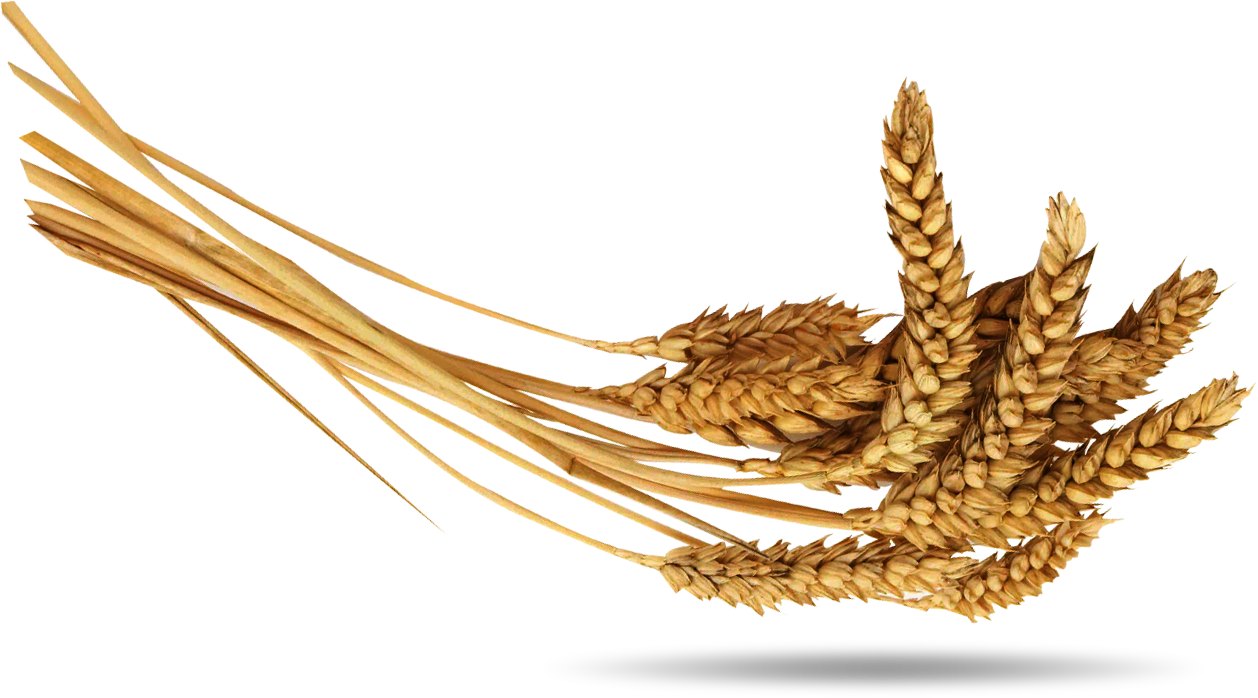 We present the "TRADITIONAL PRODUCTS" of Pieria, identified with the generation of our ancestral refugees from Asia Minor and Pontos, but at the same time they characterize our place by giving us a distinct physiognomy.

The purpose of PIERIKIS ZIMI is to produce and offer flavors of natural and healthy ingredients that can hardly be found on the market.
---
Certification
Ensuring Quality of Food "Periki Zimi"
In order to meet the requirements of the legislation, but mainly because of the increased sense of responsibility towards the consumer, the company developed a Food Safety Management System based on the ELOT EN ISO 22000: 2018 standard for its production lines and additionally for the design and development new products.

The company is certified by TUV Austria for EN ISO 22000: 2018 and keeps certification uninterrupted from 2012.
---
Clientele
The company's customers are mainly supermarket points for professionals (cash & carry, wholesalers, etc.) and some points of direct distribution, especially in the summer months (camps, beach bars etc).

The area of action is central and eastern Macedonia and Thessaly, with regard to self-handing and exports in terms of transport availability.

7th km of Katerini Trilofos Ano Ag. Ioannis - Pieria
Telephone : 0030 2351092660, Mobile: 0030 6989939335